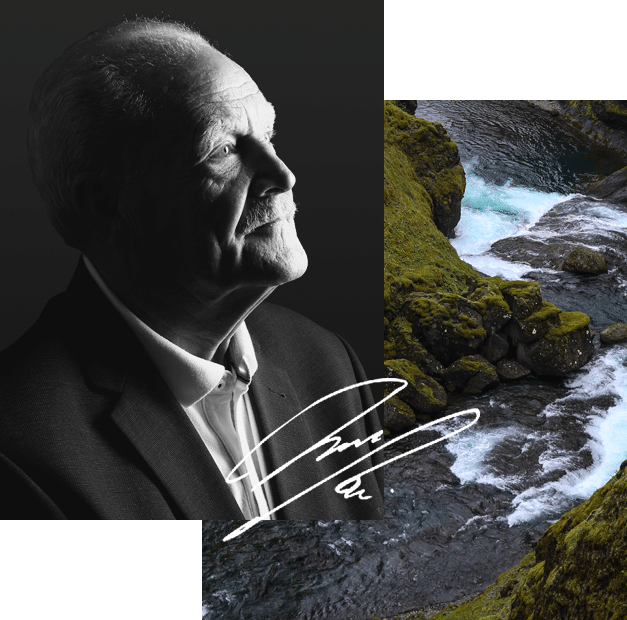 "It is during our darkest moments that we must focus to see the light."
-SOULFUL OVERSEAS "Learning from history"
Soulful Overseas has always been and continue to be your one-stop shop for all your general(orgenic) product needs, now with the added convenience of shopping from home at the click of a button.
Discover Great Authors
Featured Releases
Discover 1000's of New Authors in Hundreds of Categories Fiction and Non-Fiction
World bestsellers
Below Zero Gestalten
Colder temperatures invite a variety of unique ways to interact with nature. Dog sleighs and snowshoes facilitate movement across snowy plains for everyday icy life whilst ice motocross and figure skating provide a burst of adrenaline.
World bestsellers
Isay Weinfeld Brazil Architecture
The book features fifteen of the main works of the Brazilian architect Isay Weinfeld, described with elucidative texts and pictured in more than two hundred beautiful photographs.
BECOME OUR PARTNER
Self-Publishing And Book Printing
Publish your book in both eBook and paperback formats to reach a wider audience and gain more visibility